Building trust one deliverable at a time
Odyssey Power Corporation is a focused team comprised of knowledgeable and dedicated individuals working together to build positive relationships while earning the trust of our valuable clients through delivering intelligent solutions, responsive service and detailed craftsmanship. We are experts in the critical power industry providing maintenance services on UPS and generator equipment along with offering turnkey equipment installations for all business sectors:
Financial

Healthcare

Technology

Communications/Telecom

Government

Transportation

Entertainment

Education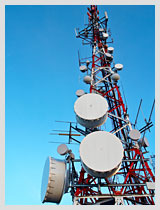 We support many different environments ranging from manufacturing and general business operations to colocation facilities, data centers, and computer rooms where clean and continuous power is an absolute requirement.
Our focus is to ensure continuous up-time for your operations. We accomplish this through having the most experienced and talented field team, dedicated administrative staff and supportive management.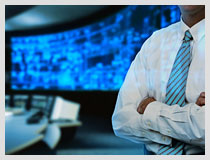 We've gained the trust of some of the most data-dependent, high-profile names in many different industries through our extreme technical abilities and hard-earned reputation. We've kept that trust through a genuine commitment to our valuable customers.
It's critical to us that we honor and exceed our agreements with our clients and we know that as our reputation grows, so will our business.