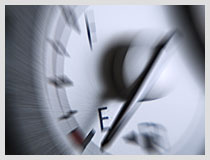 Refueling
It is our goal to become your exclusive emergency power vendor by offering services that fall within our industry, which includes refueling services. We have a resource network that can be dispatched in a timely fashion to help ensure your generators receive fueling services and will continue to provide continuous power to your facility and operation.
Fuel Polishing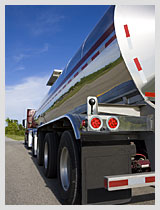 One of the problems that occur with fuel storage systems is the inadvertent mixing of bacterial, water build up, air borne contaminants and oxidized fuel particles that when all come together form sludge. Contaminated fuel can corrode injectors, pumps and tanks leading to deficient combustion, carbon build up, smoke, loss of power and even engine failure.
With fluctuating fuel prices, fuel polishing can effectively remove harmful sludge, water and other contaminants from storage tanks and extend the useful life of the fuel. Fuel polishing preserves the integrity of stored fuel, improves filterability, reverses the process of sludge build up, removes water, ensures tank cleanliness and maintains peak engine performance.
Let us know if you are interested in receiving a quote for fuel polishing services!