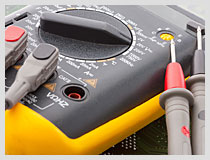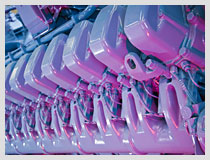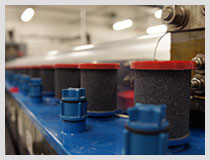 Specialists taking care of all your critical power needs!
We understand what it means and what it takes to work within varying environments ranging from general business operations to mission critical environments. Ensuring the most uptime of your operations is what we provide through working safely, providing comprehensive maintenance plans, and executing repair services in a timely manner. It is our purpose to properly maintain your equipment while providing you the opportunity to see why you have chosen Odyssey Power as your service provider.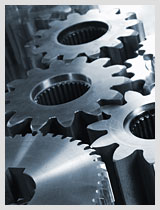 Odyssey Power is truly unique in the fact that we offer complete power solutions from ups and generator maintenance and repair to engineering and electrical installation to equipment procurement, leasing and rental. Because our service offerings cover a wide range, we will make your job easier by being your single vendor that will take care of your critical and emergency power services with one phone call.
We take pride in our extreme technical abilities, level of customer service and commitment to grow and develop as a service provider with a reputation as an expert in everything power.